DIRECTORY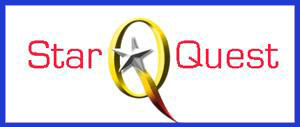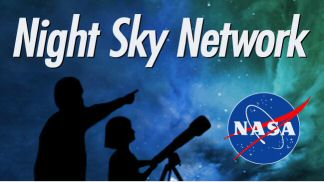 HISTORY PAGE

SPACE DAY at FSU

WV NASA Space Grant Consortium sponsored its 2nd annual Space Day,

on April 16, 2016, at Fairmont State University campus in Fairmont, WV. Our CAAC members attending set up solar scopes, showing sun spots and solar prominences to about 100 adults and children. Participants at this event also learned about robots, rockets, infrared imaging and other great science related subjects. CAAC is honored that FSU and NASA invited us help with this event.

2016: CAAC's Astronomy Day Event

The Central Appalachian Astronomy Club (CAAC) hosted our annual Astronomy Day Event, on April 23rd, 2016, at the Gaston Caperton Center of Fairmont State University, in downtown Clarksburg, WV. This event was FREE to the public. We held this event in order to give everyone an opportunity to learn about the great hobby of Amateur Astronomy. We had a Starlab portable planetarium courtesy of NASA. This is an inflatable dome, like a big tent! Realistic images of the night sky are projected on the inside surface of the dome, making this a great way to learn about astronomy. Several telescopes were on display and our knowledgeable members explained how they work. The science-related children's activities designed to be fun learning experiences were a big hit with the children. They created robot arms and made some cool planet paintings. Special guest speakers include: Nathan Tehrani presented a talk on Finding Neutrinos in Antarctica; Pete Gentile spoke on Pulsars and Gravitational Waves; and Kathryn Williamson spoke on Sun - Earth Connection. Cookies and soda were served be served.